Our services
Landscape Design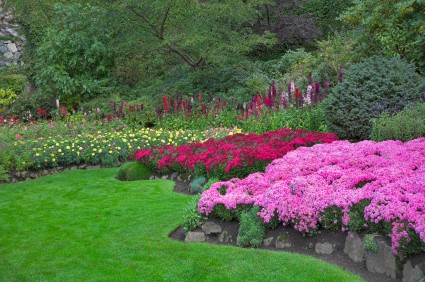 A unique, creative design would always be the first step in a successful landscape project. Our objective is to meet the customer's needs and desire with an attractive and unique design. Advance Lawn & Landscape will incorporate a landscape design with our vast horticultural knowledge, construction principles and will enable our customers to visualize the end results and allow them to see the output of the project, which would help our clients to make decisions faster, more efficient with a lot of savings.

Irrigation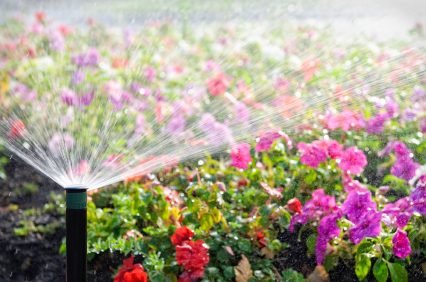 Advance Lawn & Landscape's employees are specialists in all aspects of irrigation systems, from design and installation to maintenance and repairs. We use highly-efficient technology, including weather-based controllers and monitors, rain sensors, pressure regulation check valves and flow sensors.


Landscape Maintenance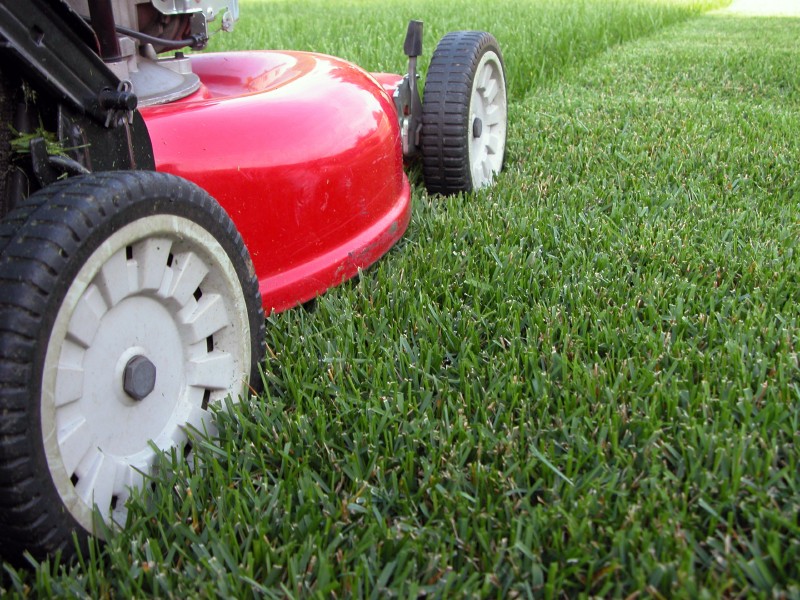 Our comprehensive grounds maintenance services include everything to keep your site in top condition including mowing, fertilization, seasonal color, tree care, aeration and more. A high-quality maintenance program begins with understanding your needs and objectives. Based on your feedback, we develop a custom-tailored maintenance program to your specific property that matches your personal preferences, your property's horticultural needs and your budget.

Hardscape Construction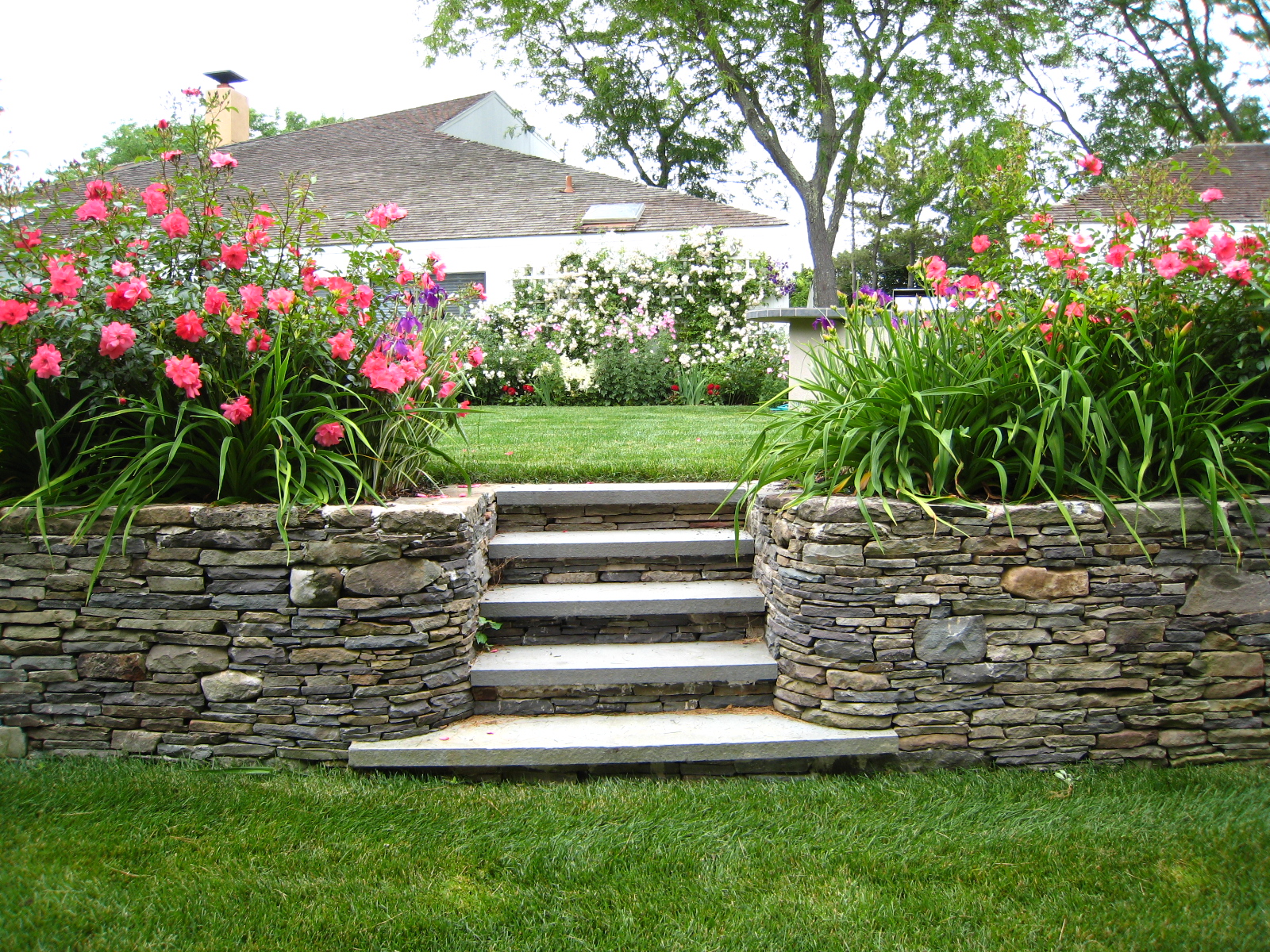 Specializing in paver stone patios and retaining walls, we have literally built our reputation from the ground up. One of the oldest forms of construction, stone masonry has been hailed for the elegance and style it lends to projects like decks, walkways, fireplaces, water features etc., and it's still as popular as ever. We have combined modern construction technology with traditional methods to provide the highest standard of quality in stonework available. Our commitment is to provide our clients with 100% satisfaction on every job and to make this experience as cost-effective as possible.

Landscape Illumination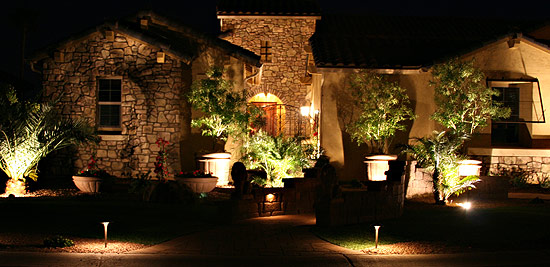 Proper landscape illumination can be an integral part of extending your living space after dark. Effective lighting will allow you to use your outdoor spaces after dark enhancing not only form, but function as well as safety and security. With Advance Lawn & Landscape, you will win the battle against darkness and will let you relax and enjoy your landscape at any time.

Concerned we do not offer the service you seek? Call us; we are happy to recommend service providers that maintain the same standards we do.
Do you need property maintenance for a commercial property? Advance Lawn & Landscape Inc can establish a budget and remain within it. All costs are known. There are no hidden or indirect charges. With our safety practices, training procedures and comprehensive insurance, it will nearly eliminate your exposure to liability as a result of careless or abusive use of equipment or chemicals.
Advance Lawn & Landscape Inc strives to be a one-stop 'Outdoor Service Provider'. If your outdoor services are not currently managed by one service provider, let us show you the return on investment (ROI) earned by switching to Advance Lawn & Landscape Inc. We solely focus on grounds maintenance so you can focus on your business.
Property managers love us because we make their job easy.
Call today to see if Advance Lawn & Landscape Inc is the right service provider for you! 864-809-9131